Settle into the changing of seasons and celebrate the best autumn has to offer with Prosciutto di Parma. Don't forget to invite prosciutto to your favorite fall activities like tailgating and apple picking for a slice of comfort! And as the weather cools, turn-up the heat in the kitchen with seasonally inspired recipes for your cool weather gatherings, like our Prosciutto Ricotta Toast with Caramelized Apple and Grana Padano Charcuterie Board.
Seasonal Fall Favorites
Football Season without a Cold Beer and Cured Ham? As if!
Looking for beer pairings to complement your Prosciutto di Parma bites during this weekend's game? We got you covered with custom combos that will be a touchdown for your taste buds.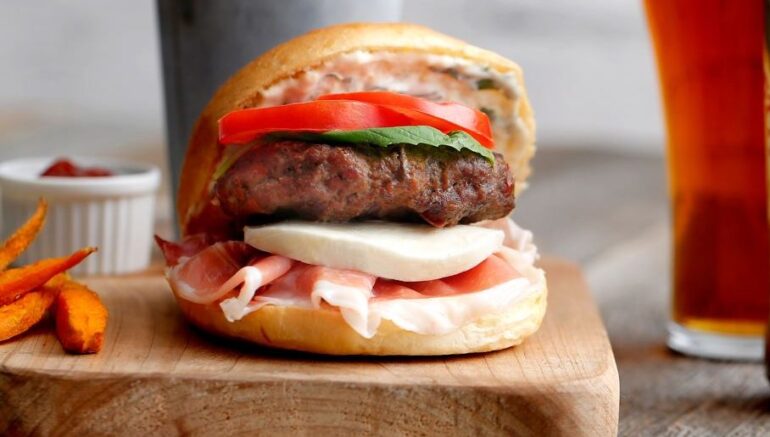 Fall in Love with Autumn Charcuterie
Charcuterie boards never go out of style, even with the changing of seasons. Build a fall inspired board that features classic autumn ingredients like walnuts and apples to satisfy your cool weather cravings.