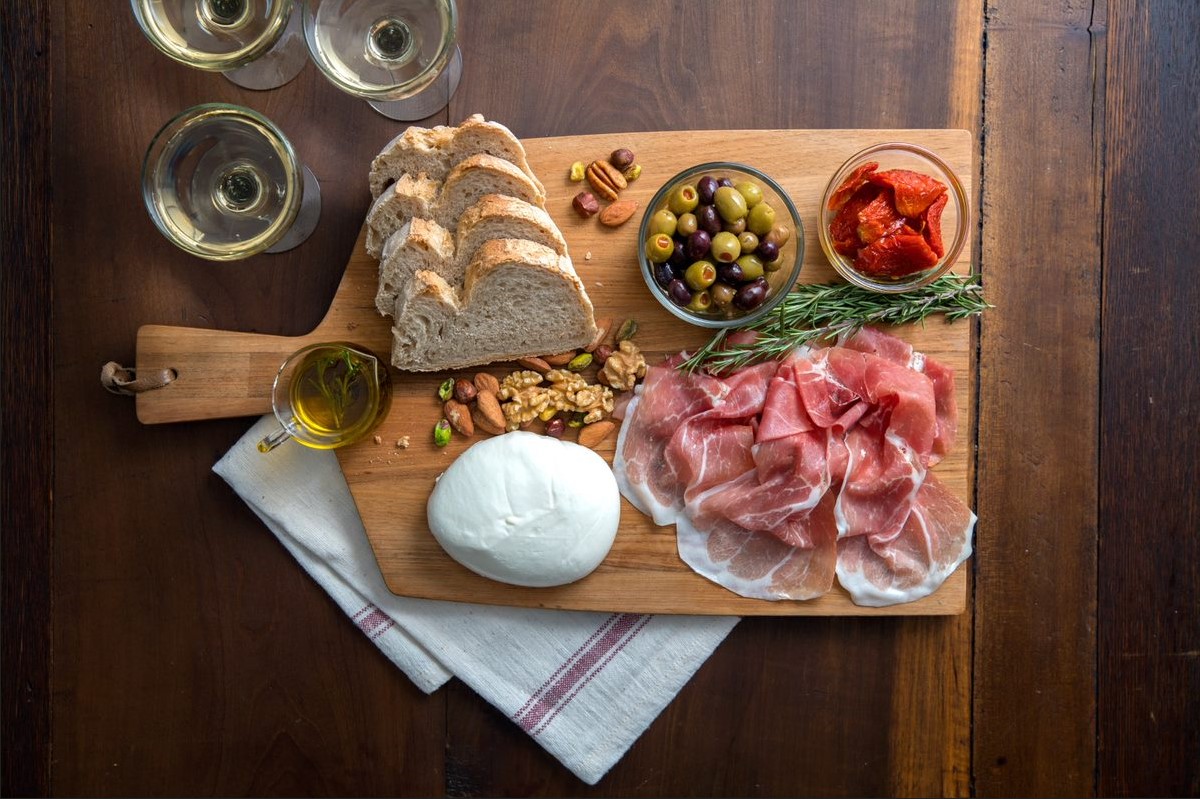 Building a charcuterie board is exciting, from selecting your favorite meats and cheeses, to fresh and dried fruits, nuts, crackers and more. It's all about umami and balance. Making sure that your ingredients are high quality and complement one another while also being able to stand alone on their own. To master creating the perfect, picture-worthy board to serve you and your guests, watch below!
For learning how to best select cheeses that compliment your Prosciutto di Parma, watch here!
Charcuterie Board Recipes
The Classic
If you're looking for a classic charcuterie board, head here.
Picnic Spread Charcuterie Board
For the perfect summer charcuterie spread, head here.