Had a trip planned to Italy this summer? Simply missing the Italian coast, countryside or culture? We get it, and we're here to help. Although you might not be able to get your favorite charcuterie board from that little place around the corner from the Trevi Fountain or pop into your favorite restaurant in Milan, you can still make this summer – stupendo!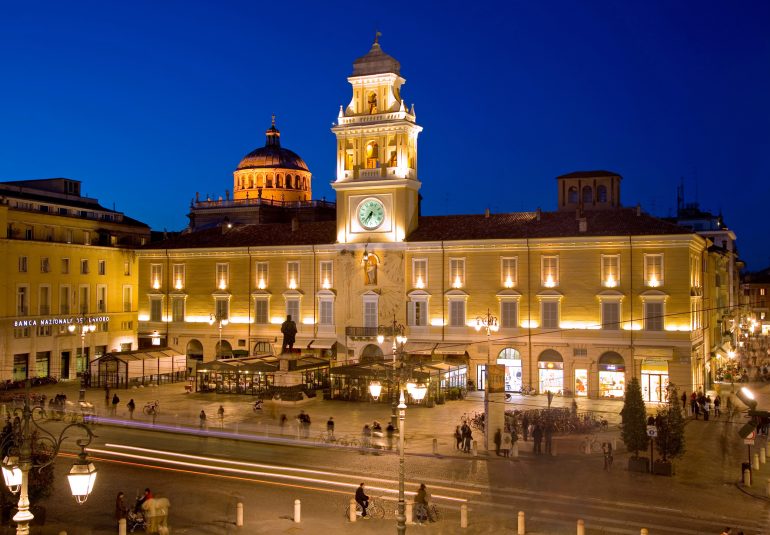 This all starts with a little Prosciutto di Parma. A treat that travels from Italy to you, with a slice of Prosciutto di Parma you can be transported back to your favorite street in Rome, on the coast of Sicily or within the hillsides of Parma.
Savor your favorite flavors of Italy with these classic Italian dishes and some of our ultimate summer favorites: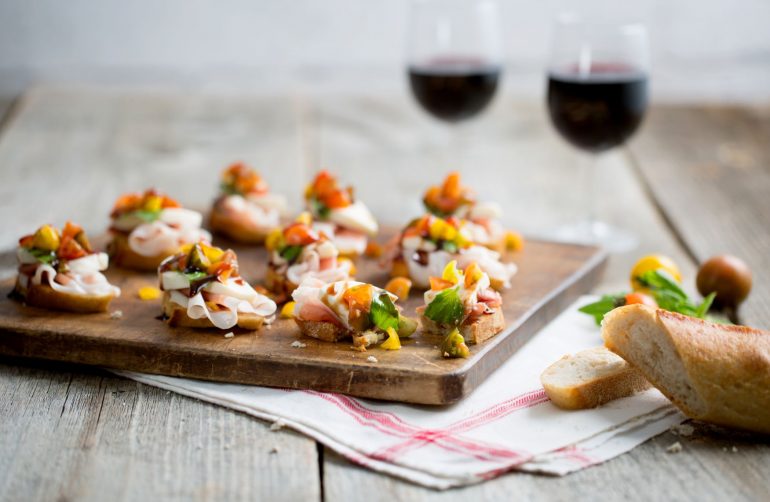 What can make an incredible meal even better? An atmosphere to match! This "Perfect Italian Dinner" playlist will do just that. If you can't be in Italy to catch the local music from restaurants, why not bring it home to you?
While international travel might seem far away now, we hope with these helpful tips and tricks you can bring a bit of Italy into your home. We are certainly going to take advantage of these!