Italy is boasting with beautiful beach towns, ancient Roman structures and chic fashion. But we're here to tell you about a gem of a city in Northern Italy known as Parma, in the Emilia Romagna region, and give you 3 reasons why once you visit, you won't be able to stop day dreaming about going back. We'll give you a hint why it's #1 on our list – so.much.good.food.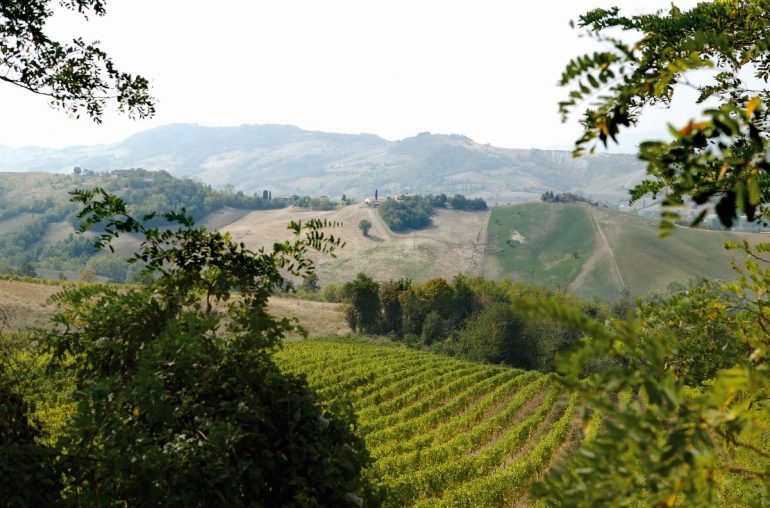 The rolling hills around Parma create an ideal environment that includes the Apennine Mountains, which greet you with crisp breezes that flow from the Adriatic Sea and present a distinct microclimate that gives Prosciutto di Parma its uniquely sweet flavor. There's no other atmosphere we'd rather age for 400 days. We promise you'll feel the same.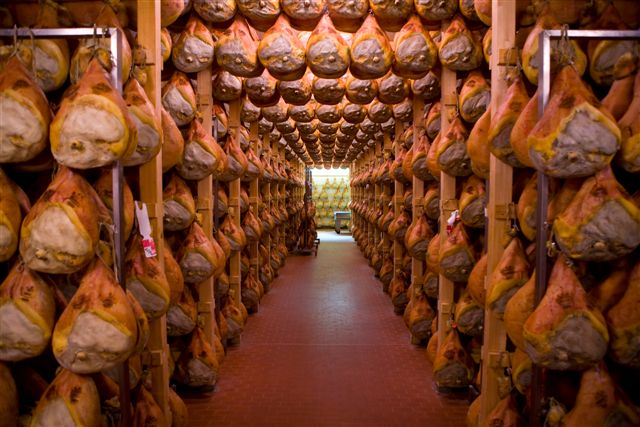 The conditions in Parma are not only perfect for Prosciutto di Parma. The Emilia Romagna region is also known for producing Parmigiano Reggiano and Traditional Balsamic Vinegar. A power trio if you ask us. All three of these unique, boldly-flavored foods have a PDO, or Protected Designation of Origin status. This title is only given to the highest-quality foods with traditions and methods from a distinct region – in this case, the Emilia Romagna region! If a ham has earned the signature Parma crown, you know you don't have to worry about quality and authenticity.
The climate and food production make for quite the robust cultural experience and foodie scene in Parma and the surrounding towns and cities, which have art, music, architecture, gastronomy and more. Just picture yourself sitting in a piazza enjoying your freshly sliced Prosciutto di Parma paired with local cheese and balsamic, listening to a resident jazz musician surrounded by thoughtfully designed buildings of the region. Can you feel the stress leaving your body already? Ahh…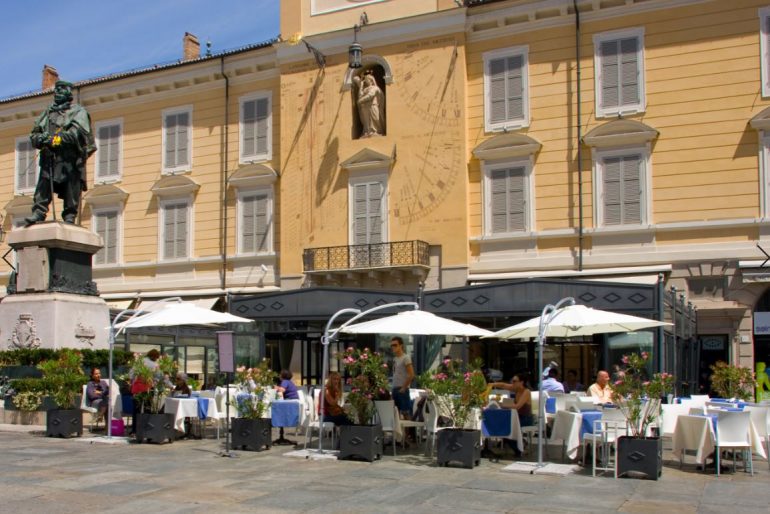 So there you have it – 3 reasons why Parma tops our destinations list. Before you take our advice and finish your itinerary for your trip, might we suggest a tour of a Prosciuttificio? You'll get a real taste of the region as a local and learn about the age-old methods used to create Prosciutto di Parma. We bet you'll also get to sample the world's most famous ham, too. 😊
Buon Viaggio!