Where To Buy Prosciutto di Parma
WHERE TO BUY Prosciutto FOR Consumers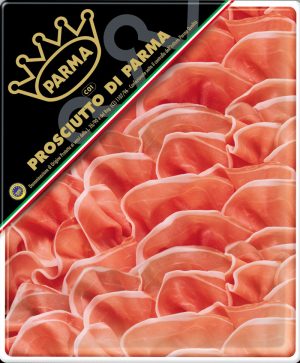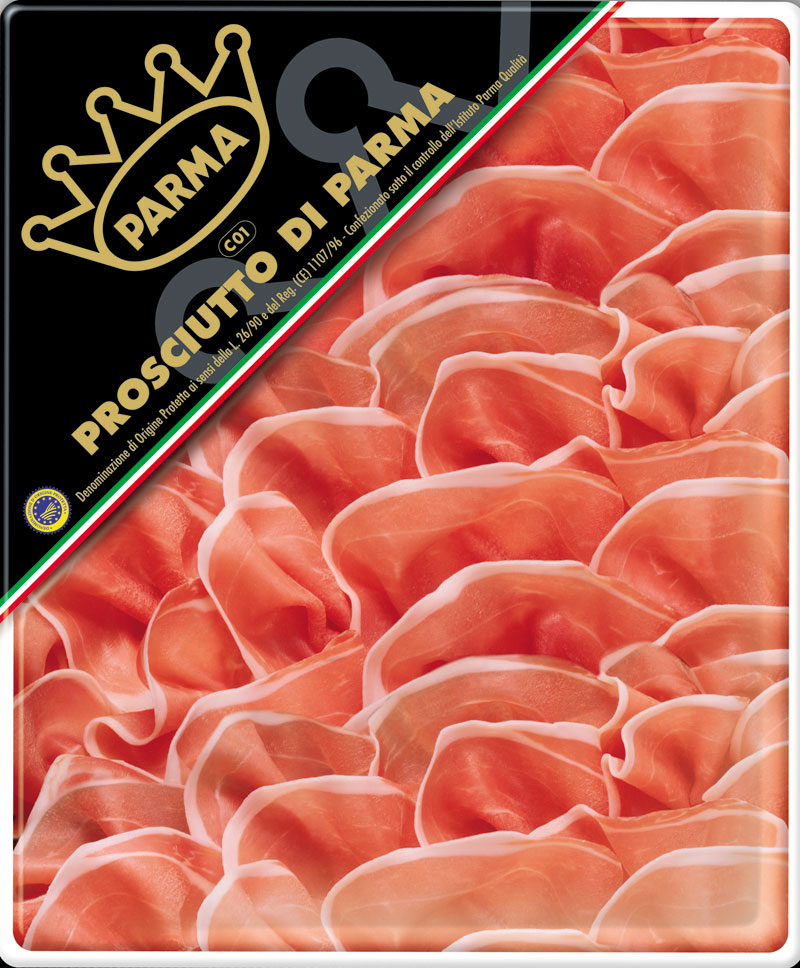 Prosciutto di Parma can typically be found at an Italian deli or specialty food store, but where to buy prosciutto will vary by location. Many national chains now carry it in their deli departments, where it can be sliced to order, or may be found in pre-sliced refrigerated packages. To ensure authenticity when purchasing packages of pre-sliced Prosciutto di Parma, look for the iconic gold Parma Crown in the upper left corner against a black triangle.
Contact us using the form below to find a retailer near you who offers Prosciutto di Parma. We'll respond to you with a location as soon as possible.
If you're looking for a local retailer that goes above and beyond for Prosciutto di Parma, Check out our Specialist Program, which recognizes chefs and retailers who have distinguished themselves in preparing, handling and serving the world's most famous ham. As part of the program, the Consorzio is pleased to offer its Prosciutto di Parma-aficionados with an ever-expanding online map of our dedicated Specialists and their locations within the U.S., where you can find expert uses of your favorite ham, whether in your hometown or travel destination. Anywhere you go, you'll know where to buy Prosciutto di Parma.
Click here to view our map for a Prosciutto di Parma Specialist in your area.
——————————————————————————————————————————————————————–
WHERE TO BUY Prosciutto FOR Professionals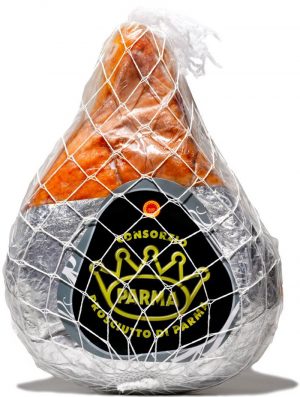 Prosciutto di Parma is distributed throughout the U.S. through our premiere specialty and broadline distributors. To find a distributor near you, please complete the form below.