Fall is here, which means time for tailgates and heartier flavors. Adding Prosciutto di Parma to some of your favorite autumn dishes adds a slice of comfort to the colorful season. As the weather cools down, kick up the heat in the kitchen by prepping some of our favorite recipes for your fall gatherings. From deviled eggs to spicy Brussels sprouts, Prosciutto di Parma will have your friends and family begging for more.
Featured Seasonal Recipes
Because What's Football Season Without Beer and Cured Ham?
Looking for beer pairings to complement your Prosciutto di Parma bites during this weekend's game? Look no further. We have the perfect combos that will taste like a touchdown for your taste buds.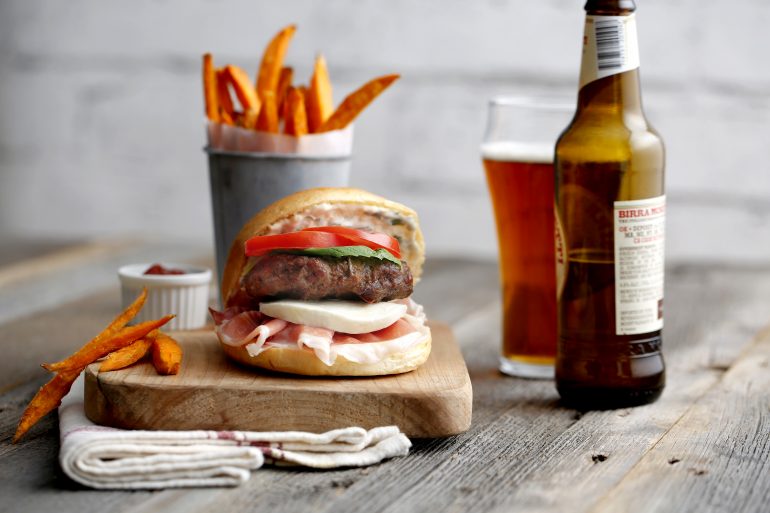 If You Prefer Your Prosciutto Crispy
The possibilities with Prosciutto di Parma are endless. Bake your prosciutto slices for a crunchy, salty-sweet snack to enjoy on its own or as a special add-on to salads, pizzas, and even ice cream.