The summer months are filled with adventure and enjoyment, from beach and pool days, to cookouts and vacations. Take Prosciutto di Parma along for the ride whether it's incorporating it into to-go lunches for your outdoor adventure or adding to your al fresco dining experience. Because nothing says summer quite like Prosciutto di Parma paired with the best seasonal ingredients. We're looking at you peaches and melons!  
Featured Seasonal Recipes
Crack Open a Cold One with Prosciutto di Parma 
What better way to enjoy long, warm summer nights than by cracking open a fresh, cold beer that pairs perfectly with Prosciutto di Parma? This classic summer drink is often overlooked when it comes to pairing with prosciutto dishes, but the seamless balance of flavors is one you don't want to miss out on. From witbier and pilsner to barleywine and IPA, there are endless beer pairings to fit in with your summer spreads featuring Prosciutto di Parma.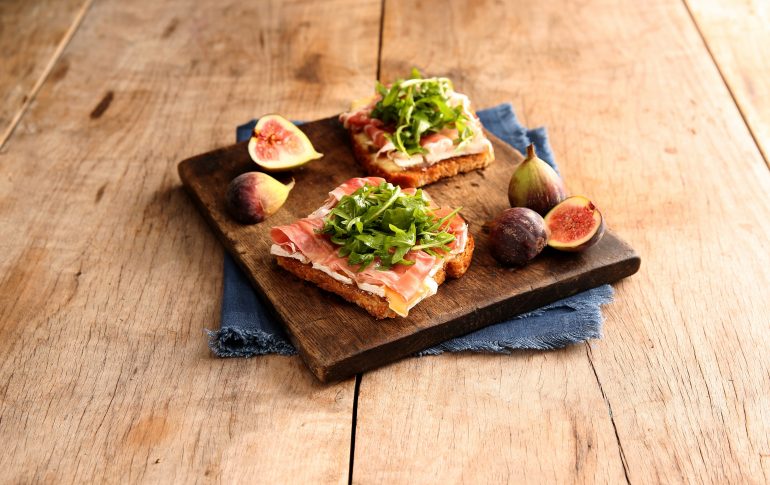 Toast, Please  
Let's toast to summer! Take your toast or sandwich to the next level with a slice of Prosciutto di Parma for an added layer of distinct sweetness that will enhance any meal.