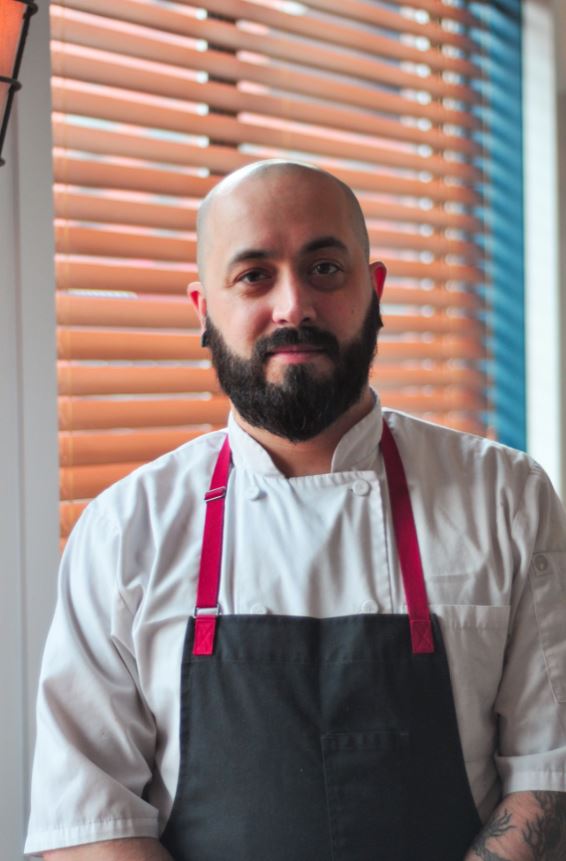 Sarto
Executive Chef Alexander Willis
Q&A
What is your favorite way to prepare or serve Prosciutto di Parma?
We here at Sarto especially enjoy using Prosciutto di Parma, because of its delicate sweetness and subtle nuttiness. We use it in several preparations, my favorite on the menu is Prosciutto wrapped Grissini with pickled Treviso, although at the same time I have no problem enjoying it by itself!
How would you describe Sarto to someone who's never heard of it?
We are a neighborhood-driven, Rhode Island-inspired Osteria & Salumeria in the heart of downtown Providence that offers a creative and modern take on rustic Italian fare.