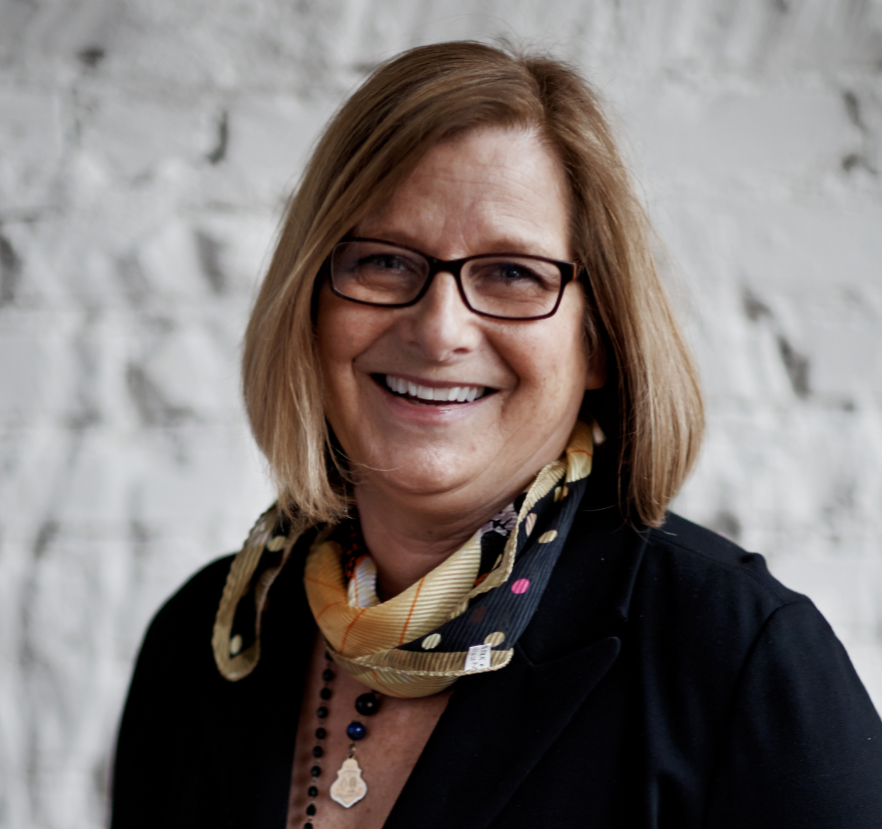 Q&A
What makes Prosciutto di Parma different from other cured meats?
We could not call ourselves authentic without selling Prosciutto di Parma.  No other cured ham in the world has such a gorgeous, silky texture and unsalty, delicate flavor. Prosciutto di Parma is sublime!
How did Broder's come to be?
The Broder family started this little shrine to Italian food in 1982 and it has since become a neighborhood institution in southwest Minneapolis.   It all began with a trip to Italy that sparked a passion to produce freshly-made pasta for locals to cook at home.  Many trips later, Broders' Cucina italiana imports fine specialty foods available from all regions of Italy and busily prepares fresh foods, from antipasto to dessert. All of our food is selected and cooked with quality ingredients and care. Fresh pasta and sauces, baked goods, imported and domestic groceries, deli meats, cheeses, pizza, stromboli, sandwiches and lasagna are just some of the options available for your next perfect meal.