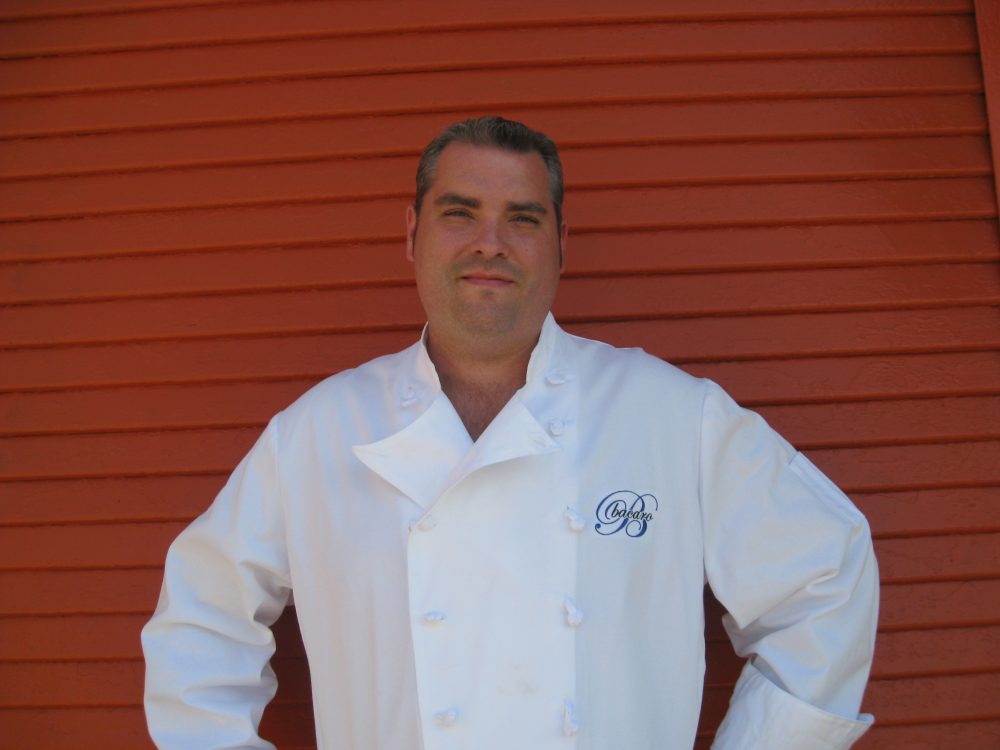 Q&A
Why do you have Prosciutto di Parma on your menu? 
"Using Prosiutto di Parma in my dishes is the easiest way to provide my guests with the purest flavor of Italy."
Where does the name, "Bacaro" come from?
The name Bácaro comes from what the Venetians refer to their small wine bars as, "Bácari" named so after the God of wine Bácchus. In Venice, these lively wine bars focus on small bites of food called "Cicchetti", pronounced "chee-keh-tee" Bácaro is a multi-conceptual restaurant offering customers the unique experience of a Venetian Bácari, a Roman Sálumeria, and an Upscale Restaurant.
What's something unique about the Bacaro experience?
The experience at Bacaro can be as simple as a board of mixed sálumi, cheeses & olives with Venetian tapas and wine to a multi-course fine dining experience.